Crisis strikes in the blink of an eye and can erupt into a full media catastrophe overnight. Even when a crisis is done, if it is not dealt with successfully, the aftermath can translate into long term financial loss, not to mention a destruction of public trust. To top it off, brand turmoil can be a make or break moment for your career. Because every shred of time is important during a crisis, you need to use data to make agile, strategic decisions.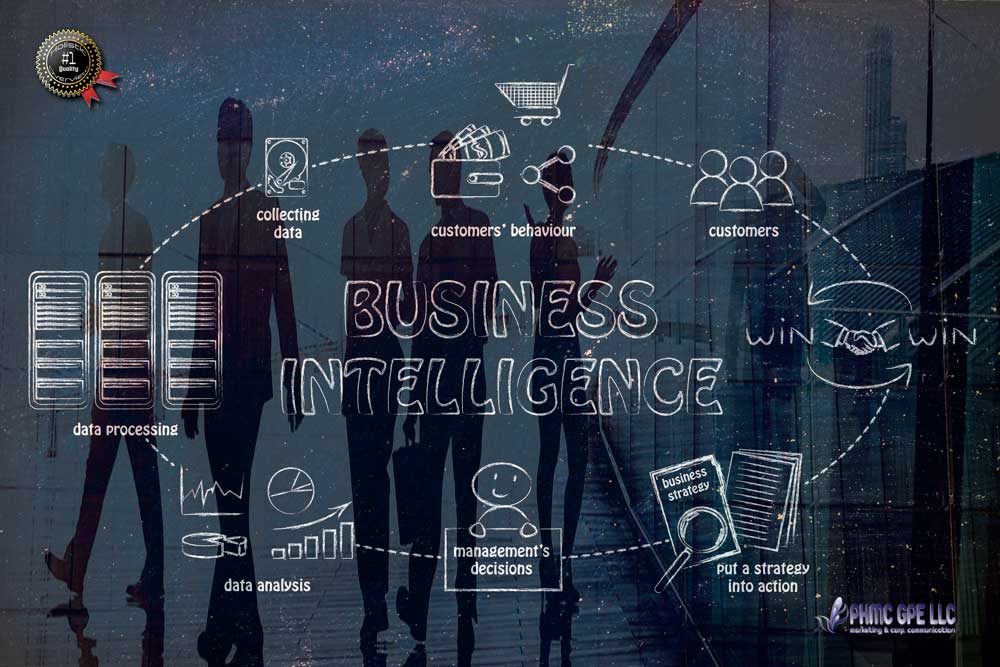 Five steps to understand the customer lifecycle while using CLM CRM software.
Understanding the 'customer lifecycle' for users of CLM CRM platforms may sound like an esoteric theory better suited for the MBA students than for small business owners. Nevertheless, CLM (customer lifecycle management) is a concept and a strategy that brings more revenue and lower costs.